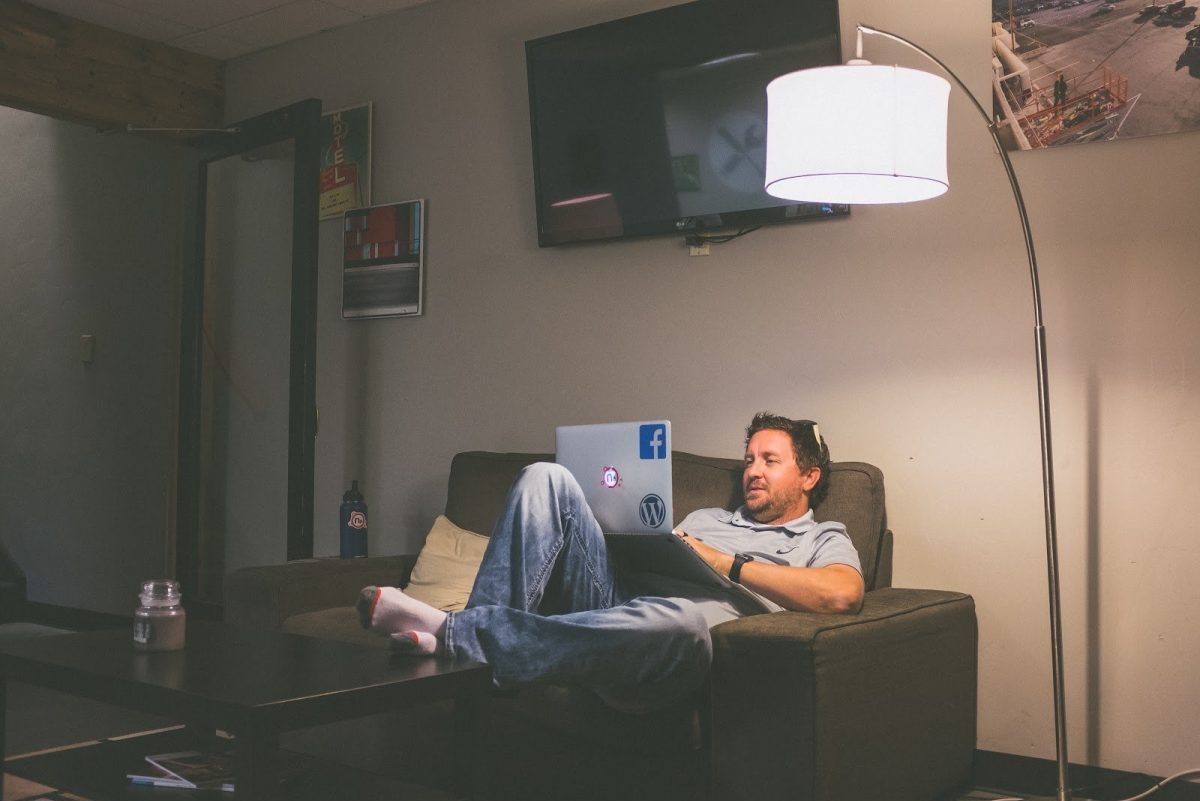 Many people consider a couch a must-have furniture piece for their homes. A couch provides an ideal place to relax, watch TV, read a book, and bond with family and friends. Since couches are the primary seats in many homes, there is a need to search for the right couch that matches your needs, budget, and style.
Here are some recommendations:
1. Nomad Sofa by Burrow
Burrow is a renowned brand that makes modern designs and the Nomad Sofa is no exception. This sofa stands out because of its sleek appearance and contemporary style.
The upholstery fabric is made from weaved, tight olefin fabric that resists stains and scratches. The reversible cushions have tufted and solid sides. Plus, there are 5 colors to choose from.
What We Like:
Interchangeable design
Has many customization choices
Good price point
Modern look
What We Don't Like:
Waiting time is long for made-to-order couches
2. Pearce Upholstered Sectional by Pottery Barn 
The sectional couch is a trendy sofa style that can accommodate more people. Moreover, it makes any space look more lively. This couch style from Pottery Barn has an attractive shape, classic look, and numerous upholstery choices.
The couch features traditional rolled squares and arms, welted seams, and tapered legs for a sophisticated look. However, it is only ideal for spacious homes because of its size- it measures 121 inches long and wide.
For a more customizable look, you can choose from many upholstery fabrics such as sofa suede, performance fabrics, and traditional woven materials. Consider this for your home if you want a traditional look.
What We Like:
Classy and attractive
Features a hardwood frame
Numerous upholstery choices
Very customizable
What We Don't Like:
Somewhat pricey
Requires a spacious room
3. IKEA Uppland by IKEA
We recommend this IKEA sofa for those who are looking for an affordable, slipcovered couch. This couch is available in 7 colors, so you will not have a hard time finding the right color for your interior.
It can accommodate up to 3 people and is constructed from real and manufactured wood for the frame. The cushions have soft and supportive foam, reversible cushions, and pocket springs.
This couch is also low maintenance, so it is also great for homes with children or pets. If the cover gets stained or dirty, you can easily remove it and the machine washes it. There are also replacement covers sold at IKEA in case you want to change the look or color of your couch.
What We Like:
The cover can be machine washed
Has reversible cushions
Low maintenance
Great price
What We Don't Like:
4. Carly Sofa Bed by Wayfair Custom Upholstery
If you like having family or friends sleep at your place, you will most probably appreciate this sofa bed from Wayfair Custom Upholstery. You can pull it out and turn it into a queen-sized bed that will make your guests comfortable. The slipcover look makes it look chic and you won't have a hard time blending it with your other decor.
This sofa bed is available in many upholstery choices such as cotton or polyester fabrics. The slightly sloped raised track arms give it a contemporary feel. The thick inner mattress is made from innerspring. You can also use a mattress topper to cover it when you have guests.
What We Like:
Can be converted to a bed
Setting up is easy
Cushions have down fill
Many colors to choose from
What We Don't Like:
It can be challenging to clean